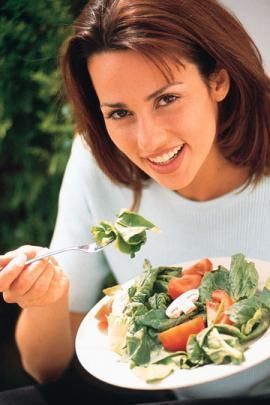 Grottaferrata – "The Mind and Heart at the Table"
Grottaferrata – "The Mind and Heart at the Table"
On Saturday, February 27, 2016, at 10:30 am, the presentation of the seminar "The Mind and Heart at the Table", by Dr.sa Rossana MAZZILLI, Clinical Psychologist Psychotherapist and from the Wellness Consultant Donatella DRAGO. The meeting, open to all and scheduled at theConference Room of the Municipal Library "Bruno Martellotta" (G Avenue. Dusmet 20), is the first of several appointments that, until May pv., will address the relationship between food and the psyche, highlighting the link between food and affectivity.
The seminar series aims to promote wellness and health through awareness of one's eating habits and structuring a healthy relationship with food, keeping in mind the biological but also the social and emotional variables of eating.
The conceptual difference between feeding and nurturing will be addressed, with a description of organic pathologies also related to different moments of the life cycle, such as menopause. Special attention will be given to cardiovascular risk factors and to all eating disorders: obesity, anorexia and bulimia.
The meetings will be "experiential" in nature, with the active participation of the people involved, and will end in a final day of outdoor fitness. The Citizenship is therefore invited to participate, with a view to prevention and broader awareness of their daily habits.