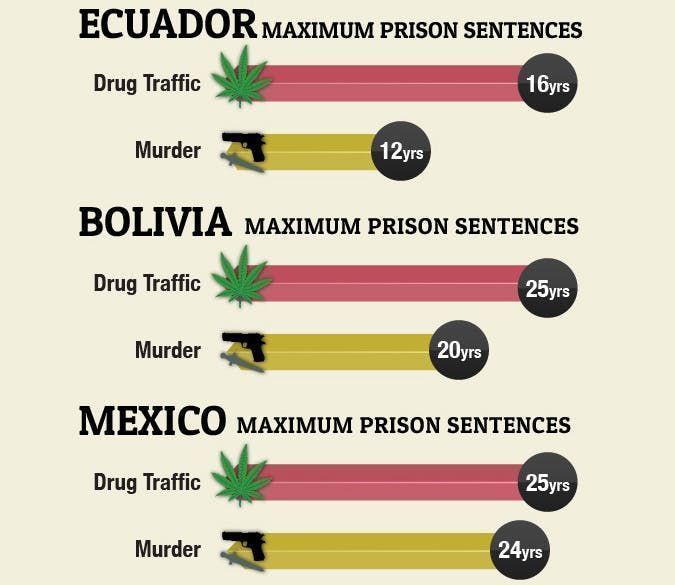 Rape drugs a conference to learn about the phenomenon
Rape drugs: a conference to learn about the phenomenon.
A conference entitled 'Rape Drugs and New Psychoactive Substances' was held in Rome at the Chamber of Deputies,this week, on Jan. 11, Every day we witness almost helplessly the numerous feminicides. Alongside these we note that modalities are also becoming increasingly refined through the'use of drugs . Rape drugs have a cultural matrix in American colleges in the 1970s. They are psychoactive substances created ad hoc in laboratories or at home. P er facilitate rape they may have sedative , dissociative, hypnotic effects and/or cause amnesia (in extreme cases even DEATH. ) and possess the characteristic of being able to be administered to the victim, along with food or drink, without the victim being aware of it.
In Anglo-Saxon countries, the'act of adding such substances to drinks is known as "drink spiking" and is considered a crime, even if not followed by assault or other violence. Talking about these phenomena is necessary for widespread prevention intervention.
Arriving at the conference for greetings as authorities were Senator Laura Puppato and Margherita Dini Ciacci President of Unicef Campania; the speakers who offered insightful speeches were Monica Capizzano-Criminologist; Virginia Ciaravolo – Psycho-Criminologist; Mara Cesarano -Lawyer, Leo Beneduci-Secretary General OSAPP; moderated Valentina Grassi – Sociologist Parthenope University. The conference was organized by the 'Capitoline association 'Never Again Infinite Violence' which intervenes on gender and general violence throughout Italy by collaborating with foreign countries. Institutions, professionals in the field, and victims come together and share resources and pathways.
MPVI Identifies priorities and strategies to direct and promote studies on researching the causes of violence, to achieve a resolution of the sad phenomenon.
The'main objective is That of networking with all those concerned to eliminate and prevent the prodomes of violence, so that we arrive at a reality where there are no harassed, used, discriminated against subjects, but individuals with the same rights and opportunities.
To better understand specific meanings, Dr. Virginia Ciaravolo, Psycho-Criminologist, President of the Mai più Violenza Infinita'Association, was interviewed. On the phenomenon of date rape drugs there are data, statistical information? A statistic of rape drug victims to date is'almost impossible, as'many psychological and other factors come into play regarding this aberrant phenomenon. In the meantime, let's start by dispelling some myths. May be subjected to rape in the course of their lives : men, women, children.
Without any differentiation of ethnicity, religion, social class or culture. The basic underlying problem of why'there's little inclination to report these facts stems from post-violence confusion, fear of outside judgment, and the modesty of putting a private matter concerning one&#8217s intimacy in the public square, violated. What strategies can be implemented to curb the problem?
The strategy par excellence passes through prevention, which is implemented in a process of blanket information, as we do, through conferences, seminars, going to schools and places where violence often occurs : discos. therefore a process of raising awareness that deals with and concerns all those figures in contact with adolescents, the figures who may be most affected. What's the role of families in protecting potential victims? The role of families is of paramount importance, to participate and get updated on these substances that are freely sold on the Internet or in sex shops, promotes knowledge of the serious effects they can have on the body, consequently then bring them to the attention of children who often act by imitation without having knowledge, to go against, in extreme cases, even death.